In October, Bill Whittle of Declaration Entertainment released the first in a series of videos that explain who the Tea Party is and what it stands for.
Since its inception, the Tea Party has been maligned, misunderstood, smeared and attacked by liberals across the country.  If you get your news from certain cable channels, you might think the Tea Party is just a tiny collection of angry white neo-nazis who hate the President because of his skin color.
Indeed, liberal talk show hosts have called Tea Party supporters evil, racists, or worse.  The Tea Party has been called violent, although no proof of such violence exists.
Recently, a company received death threats for publishing a Tea Party coloring book for children.
In April, Seaton Motley of Newsbusters wrote of a Tea Party activist beaten up by SEIU thugs.
And yet, the Tea Party is called violent.
But the Tea Party continues to march, and has become a powerful force in conservative politics with its message of smaller government, lower taxes, and a return to basic Constitutional principles.  A number of Republican candidates backed by the Tea Party won their primaries and some are now preparing to take their place in the upcoming Congress.
Democrats, hoping to capitalize on the popularity of the Tea Party, ran a fake Tea Party candidate for office in New Jersey, hoping to split the conservative vote.
In the video, Whittle explains some of what the Tea Party is all about, and explains how the big government policies of the current administration have failed in the past.
Whittle also explains that millions have died as a result of totalitarian regimes seeking their socialist uptopia.
This video is a must-see for anyone who does not understand what the Tea Party is all about.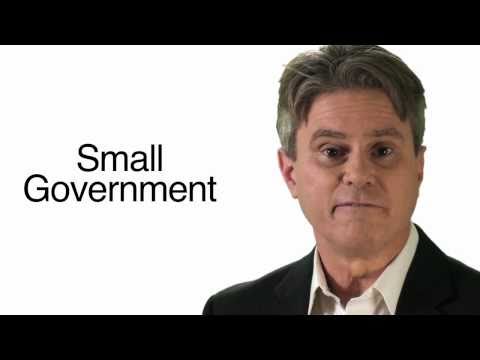 Related stories: 
The Political Class versus the Electorate
Poll Finds majority of Republicans support Tea Party
Jan Schakowsky: Quoting Constitution 'Revolutionary plan' by radical Republicans
Tea Party rhetoric to blame for 1970 Kent State shooting, says Richard Cohen